India in a difficult situation, food prices play as the weather dictates
June 21, 2015 by
dragan
| No Comments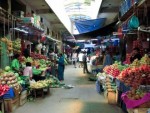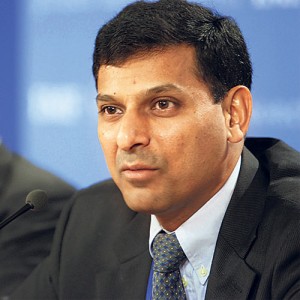 The monsoon season in India brought lots of rains, lots of goods, and lots of headaches. The government and the officials are playing on the card to reboot the economy so the surge of almost all foodstuffs is a big problem for them.On the contrary, it represents a big boost for the wholesalers.
The Governor of the Reserve Bank of India, Raghuram Rajan is the person everybody is watching. But he already issued a warning that if poor rain is the case, he will not cut interest rates for the fourth time this year, since he already did that three times. It is only natural that stock markets and everyone connected with them are watching the weather reports twenty four hours.
All does not depend on the rain at the moment, though. Shaikh Sharif, a wholesaler from Aurangabad, is convinced that prices won't go down soon. His storage room is filled with bags of onions, garlics and carrots. He says that the unseasonal rainfalls and heat waves that followed did their damage and it has it be respected. "We must come to an even – even situation first, and then maybe reduce the prices. Vegetable supplies are short as it is, so some more weather damage could destroy us, and bring even higher prices.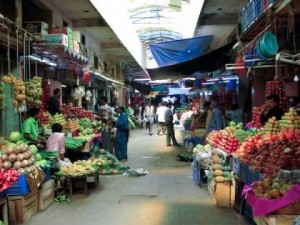 The jump of twelve percent of the India consumer price index is going to cause major damage to the RBI, which this year was set to keep consumer prices rises from two to six percent.A fall in inflation to well within those levels this year has allowed Rajan to cut interest rates by a total of 75 basis points, including a move this month. "No more for now "– he said.
His decision could possibly cause anger in the government and in the business sector, as they are desperately in need for some additional help.
This post is also available in: Hungarian