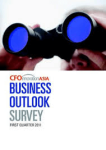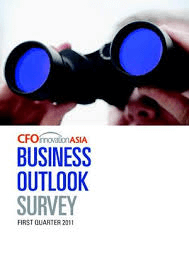 Business Outlook Survey
Business Outlook Survey is also knows as Philadelphia Fed Report. It's a survey that can give some important data about business environment and help you make right decisions.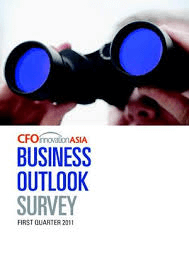 The strong level of support at 1.2290 was broken today as the Euro continued to drop.
A test of this level is likely to come before heading for the next important level of support, at 1.2150
Canada released their numbers at 1.30 pm GMT. The good data contributed to the strengthening of the USD as the Canadian and US economies are highly correlated:
Building Permits: 7.4%, previous -4.4%, forecast 0.7%
Employment Change: 7.3K, previous 7.7K, forecast 5.1K
Unemployment Rate: 7.2%, previous 7.3%, forecast 7.3%
At the same time, The United States released their data: Unemployment Rate remained unchanged: 8.2% ; Non-Farm Employment Change: 80K, previous 77K and forecast 97K
Mario Draghi, the President of the European Central Bank will testify Monday at 1.30 pm GMT in front of the European Parliament, in Brussels.
Traders try to interpret his words to get hints of where price might go. If he is very confident about that he says, probably the Euro will strengthen, but if he hesitates, not good things are expected for the single currency.
Bank of Canada will release their Business Outlook Survey later in the day and the day will end with the USD Consumer Credit being released at 8 pm GMT.
Read some basics about how to trade and some basics you need to now first. Here is the link! Take your time to understand everything. Don't make quick decisions and expect to become an efficient trader in 5 minutes. Learning to read metrics and how to implement them in your trading strategy is a skill. It can be learned, but it takes time.