Straddle Strategy
December 20, 2013 by
Editor
| No Comments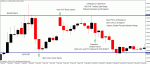 Straddle Strategy
---
Today was the perfect day for a Straddle Strategy on EUR/USD as it moved a lot in one direction. This strong move was expected due to the big amount of important data being released today, but the direction was harder to spot for traders.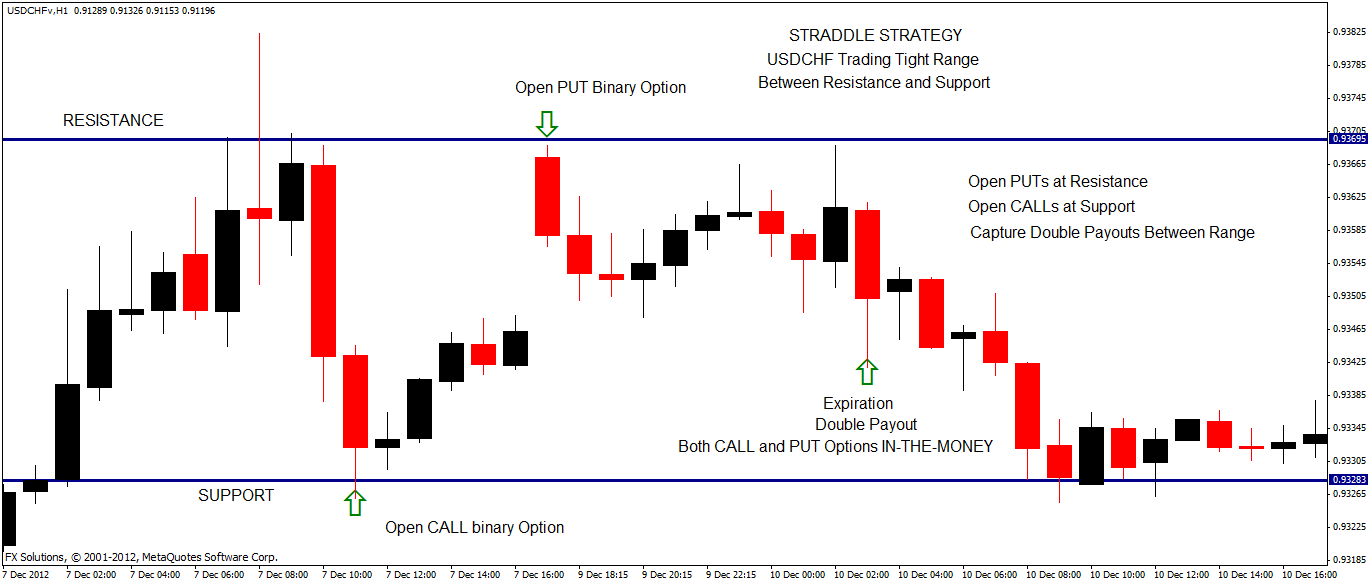 The Official Bank Rate for the GBP was the first important data released in the day but was left unchanged, as expected. The Minimum Bid Rate for the Euro followed and although the outcome was expected, it generated a strong 160 pip move.
The numbers for the American Dollar were better than expected: ADP Non Farm Employment Change: actual 176K forecast 103K, previous 136K. The Unemployment Claims were fewer, showing economic growth. ISM Non Manufacturing PMI was lower, but still above 50, which shows a economy in expansion.
We expect another day full of movement tomorrow as the numbers for the Non Farm Employment Change will be released or the USD and also the Unemployment Rate.
Canada also releases tomorrow important data: Building Permits, Employment Change and Unemployment Rate.
The euro broke the 1.2415 level and if the data for the American dollar continues to be good tomorrow we might see a test of the 1.2290 level.