Oil price under the 60$ mark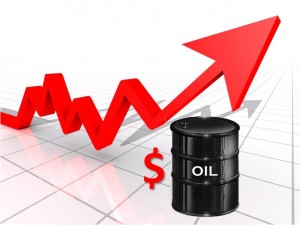 Raw oil futures
fell in early on Monday in Europe, as commodity was shaken by a strong and ever becoming stronger US dollar. Commodity that was a result of the holidays across the major markets, including USA.
Oil prices
in the United States lost 1.4 percent last week only, snapping a wining streak of three weeks, ending bellow the mark of 60$. Brent crude in London has been down for down in two of the past three weeks, losing 2.2 percent these days.
Only one oil rig was shut down in the U.S during the last week, Baker Hughes oil service company announced, and that caused a major concern that U.S shale production will rebound quickly, but on the back grounds of higher oil prices
. Nymex crude is higher about 12 percent year to date.
Analysts at Goldman Sachs issued a report this weekend, stating that low cost producers in U.S are now on a test. They need to prove that they can respond to the rally, and sustainably deliver higher production.
Stronger oil demand in USA and China, the two world's largest oil consumers, is the reason the oil prices
remained steady in recent weeks.
Miswin Mahesh, an Barclays analyst, believes that also India, Thailand and the Philippines and they're stronger gasoline demand, are a key factor in the recovery of oil prices
. The main reason is the consumer demand in these countries, oppose to the industrial demand, he said.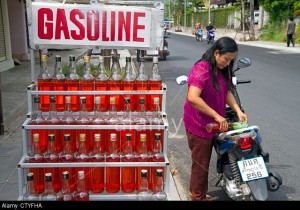 Nymex changed their gasoline blend stock for June RBM5, + 0.98 percent, and the benchmark gasoline contract is now higher for 158 points, up to 2.0697$ a gallon, while diesel in June was traded at
1.9577.52 points higher.
This post is also available in: Hungarian