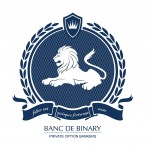 In a sea of fancy promises and failed expectations, Banc De Binary broker is a beacon of hope for those looking to navigate these treacherous waters. With a wide variety of options concerning deposits and binary options in general, Banc De Binary is looking to remain on the forefront of binary options trading for years to come. Quick and efficient monetary transactions are their most distinguishing features.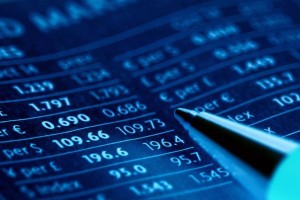 Banc De Binary Broker Site
"The Leader of Binary Options Trading", as they claim on their website, offers its future clients a simple, yet attractive design, meant to help them focus on making money. No fancy introduction, you get thrown straight into the game, with the trading platform located on the first page that gets loaded, just below the ads inviting you to create an account and join the fun. However, there is a lot more about Banc De Binary 's site than you might expect. Apart from the latest price updates, there is a straightforward menu that can help you learn about binary options trading by directing you to its extensive online tutorial library (or tutorial videos, in case reading is not your thing). Basically, everything you need is displayed for you in a nice, compact package.
Trading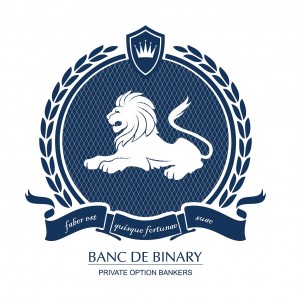 As for the trading platform itself, Banc De Binary opted for a standard, easy-to-use (but difficult-to-master) platform, with four basic types of binary options. The first category are the most popular call/put binary options, offering a reasonable amount of currencies, commodities, stocks and indices to choose from. All the information regarding the payout rate, expiry, odds, charts or even some market analysis are immediately available either upon selecting the financial instrument or in the aforementioned main menu. The second come the "pairs", where you select a pair of stocks or indices and decide which one will perform better and bet accordingly. Next, you have long term binary options, with some expiry dates going well into the next year, and finally, there are 60-second binary options, which lie on the opposite end of this spectrum. Contrary to their name, the time window is customizable, and you can choose between 30, 60, 120, 180 and 300 seconds, as well as a number of underlying instruments, mostly currency pairs, but there are usually commodities and stocks as well. There is also a mandatory warning label to people who are not suitable for binary options trading.
Funds
Banc De Binary does offer a bonus to its traders, but it is currently capped at $8,000. The minimum deposit required is $250, but payout rates can reportedly go as far as 100% in some cases, although most of the returns on their platform seem to in the 70-80% range. As for deposit and withdrawal options, clients can choose between credit cards, wire transfer, Western Union, Money Gram and of course, Skrill – the fastest and most reliable way to handle funds online; being able to keep funds outside bank accounts can be quite handy, as it circumvents extortionate fees and makes life easier for everybody.