24Option Platform
December 14, 2015 by
Danijel
| No Comments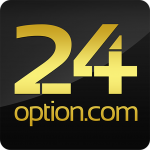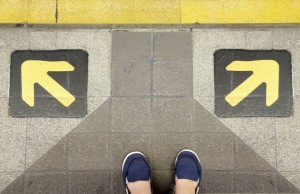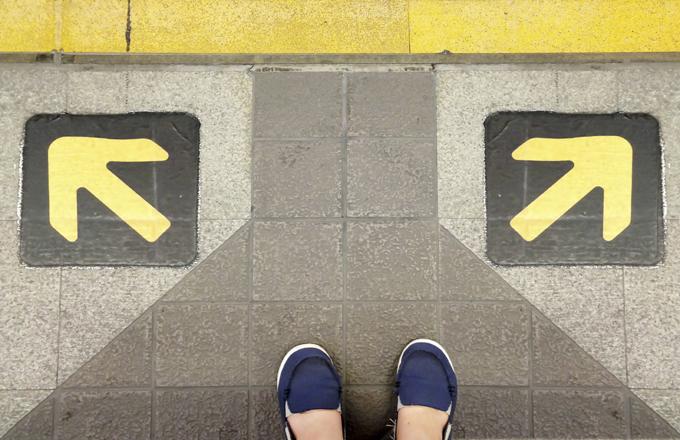 24Option is a rare sight on modern financial markets: a reliable, regulated broker with its own platform, reputable and transparent. Regulated by CySec, this UK-based binary options broker offers the best in services and standards – otherwise, the European Union would not have granted the license under which 24Option operates. Years of experience in the field of binary options have resulted in 24Option being one of the biggest and most recommended binary options brokers on modern financial markets.
Site of 24Option
The first thing on the 24Option website that catches your eye is a strategically placed scoreboard displaying top earners, as if challenging you to do better. It works, too. Apart from traders and their countries of origin (or just where they live for the moment), there is the return they made, the asset they bet upon as well as the instrument, i.e. the type of binary option that made them all that money. Time and date are stamped at the end, probably for transparency purposes. Apart from latest quotes and enticing ads, 24Options offers a wide variety of articles and videos aimed at educating its future and current clients, as well as a number of links and tutorials to get you started. Every now and then, there is a competition between traders, with top 15 scorers getting suitable rewards; naturally, most funds go to the top 3, making every competition very exciting. Furthermore, there are numerous warning labels meant to discourage unsuitable investors.
Trading
24Option offers a huge selection of binary options, including high/low binary options,  short term binary options, one touch and boundary binary options, with each of those categories encompassing a few subcategories of its own. The high/low binary options category consists of a wide variety of assets categorized into high/low and above/below binary options. Short term binary options, sometimes called turbo binary options (but not here), "mature" in 30 seconds, 1, 2 or 5 minutes, depending on which ones you choose. One touch binary options have a touch/no touch and high yield touch subcategories, while boundary and high yield boundary binary options have been grouped together into the final group. There is also the Early Closure option, which enables you to lock in the profit ahead of time, although the payout would be significantly reduced in this case.
Funds
24Option requires a $250 minimum deposit in order to do business. They do employ a bonus policy, but unlike most brokers, their bonuses are not capped, which is certainly an admirable quality. Their payout rates typically does not exceed 89%, although most binary options on their roster have their own payout rates, and not all of them actually reach that high. As for money transfer, 24Option offers a wide variety of choices, including credit cards, wire transfer and even Skrill. Skrill is an extremely popular online web wallet service which is both universally accepted, and widely used in transactions such as this, due to its reliability and low fees, making it an ideal choice for cash deposit and withdrawal.