AnyOption is one of those brokers that refuse to be boiled down to a single advantage over the competition, preferring a more balanced approach to their client base. And by 'balanced' I mean  there are no weak points to this broker, at least compared to the others. It's as if AnyOption is standing out by not trying to stand out. Perhaps the only fault that could be attributed to this broker is that it may seem intimidating to a rookie binary options trader, but this does not mean it was not meant to be used by newcomers, as well.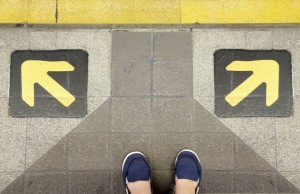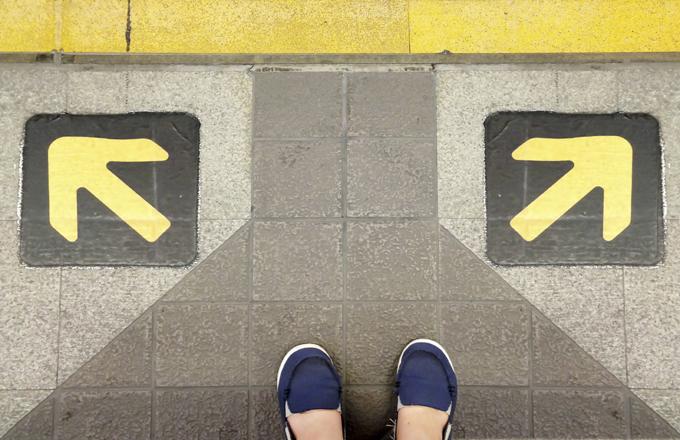 Site
Aside from constant news feeds, AnyOption homepage does leave an impression of a highly specialized site, that only dedicated professionals could appreciate, so it does turn down some of the potential clients, but those who lack the nerve for this type of things are probably better off doing something else, anyway. The menu is pretty self-explanatory and straightforward, with loads of learning tools for those willing to brave the 'uncharted' territories. There is also a 'live' category where trading trends are being presented to you in an orderly fashion in order to enhance your chances of making the right decisions when the time comes.
Trading
As stated previously, AnyOption platform takes some time to get used to, as it need to be accessed manually and it looks and feels different from most binary options platforms on the market. It usually deals in Euros. There are roughly 50 assets available in any given time, and binary options on them are divided between five basic categories. There are the standard Call/Put binaries whose return usually goes around 70%, although it was known to go as high as 86% the last time I checked. Naturally, you get to set your own payout rates in case you win and the refund in case you lose; the higher payout you choose, the less you'll get back if you lose. They should use that as a slogan, it rhymes. In any case, if you change your mind, the 'option+' category will help you dump your binaries on someone else, or buy those you think are worth the risk. 'Binary 0-100' enables you to create your own binaries, usually on events from an available list, rather than assets featured in classical binary options. One touch options will make you money the moment the price reaches the designated amount (or expires without touching it). Finally, there are the 'special' options. What makes them special is that they have extremely high return rates (up to 1000%). They seem to be focused on EUR/USD and Bitcoin/USD, and their maturity dates are quite long.
Funds
The main money transfer options are credit cards, wire transfer and Skrill, although the latter is only available for deposits at this time, while withdrawal has to be done via one of the first two methods. Their bonus is capped at $20,000 but minimum payment is 100 times lower than that – only $200.