CTOption
December 14, 2015 by
Danijel
| No Comments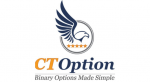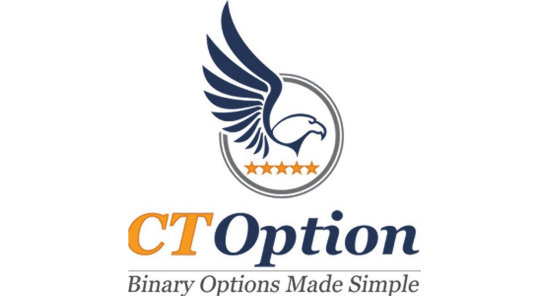 Thanks to the recent clampdown on online gambling in the U.S., there have been several laws and regulations making online gambling arguably safer than before; however, many of those legal acts also apply on binary options as well, resulting in the vast majority of binary options brokers being banned from U.S. markets, either by choice, or by law. Even those brokers who do conduct some of their business within the U.S. prefer to base their operations outside the country; CTOption is a rare exception to this rule. A U.S. broker through and through, it brings an American touch to otherwise Europe-dominated playing field. This difference in philosophies is the most likely culprit behind the two different types of accounts that CTOption has on offer. The Standard Account is suited for small players, and people who do not trade much, whereas the Executive Account is reserved for hardcore professionals, with extra choices and bigger bonuses. The platform works seamlessly, revealing yet another influence from the U.S.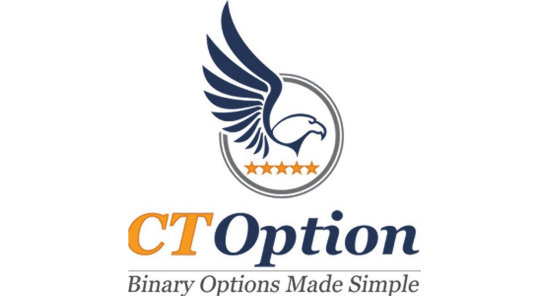 CTOption Broker Site
CTOption is slightly different from Europe-based binary options brokers, and their site shows this. Nothing says American like a huge screaming eagle that pops up at you when the page loads up. The interface is pretty straightforward: no-nonsense stuff. The main menu offers all the essentials, from creating accounts to various promotions, tutorials and even an option to replicate someone else's trades, in case you're too lazy or insecure to make your own. You are given a choice of traders, along with their success rate, and you can pick the one you like and automatically copy whatever he does. You get their win rates, how much money they made, how many people chose to copy their trades, etc. Another neat feature is an optional demo account, as CTOption actually encourages you to learn the ropes before you commit to a potentially life-changing binary options adventure. Market prices and news feed are displayed automatically, so you can easily sort through things you might find useful. Plus, the trading platform is also on the home page, making it very practical and user-friendly.
Trading
As for the offer, CTOption basically mirrors that of non-U.S. brokers, although the terminology is slightly different. The platform breaks things down for you in a way that is rarely seen in other brokers: clear, neat and transparent, just like the U.S. regulators like it. Most binary options are divided into currencies, commodities, indices and stocks (in that order); this applies on High/Low, One Touch and Range binary options. Instead of "Short Term", we have "Hyper" binaries, which can be set to expire in 30 seconds, 1, 2, 5 and 10 minutes. CTOption's platform is one of the easiest ones to use on modern markets.
Funds
CTOption's minimum deposit is $250, but their bonus policy knows no caps, especially if you go for the Executive Account. The return can go as high as 91%, although it is usually lower than that. Finally, CTOption features one of the best fund transfer mechanisms today.