What are Binary Options Bonuses?
---
Just like in Forex, options brokers try hard to reach more and more people, convince them to become their customers, and start Trading Binary Options. In their quest for more clients, they started offering binary options bonuses in the form of cash directly in your account (even if you don't deposit any money), a percentage of your first deposit or gifts. Next, we are going to present to you some of the most attractive bonuses from Binary Options Brokers.
---
They offer full 100% binary options bonuses on your first deposit, up to 200$. This means that if you deposit 5000$, you will not receive another 5000, thus making your overall balance 10.000$, but if you deposit 100$, you will receive another hundred from them.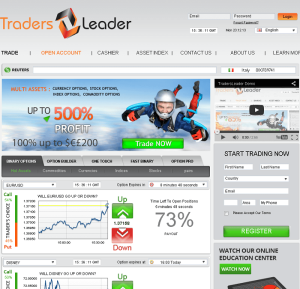 ---
With GT Options, traders receive 100% binary options bonuses if they deposit 1000$ – 3000$. So they will match your deposit and on a 1000$ deposit, you will actually be able to trade 2000$. If you deposit less than 1000$, then you won't receive 100% but you will still get a nice percentage. Here's an example:
1000 USD/EUR/GBP – 3000 USD/EUR/GBP – bonus 100%
750 USD/EUR/GBP – bonus 80%
500 USD/EUR/GBP – bonus 75%
250 USD/EUR/GBP – bonus 50%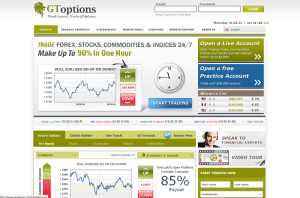 ---
They offer bonuses based on the amount you deposit or depending on the ongoing promotion. The sure thing is that they offer something, but you have to contact them yourself and they will make you an offer.
Keep in mind that we have no opinion on any of the brokers above and this article is just to present you their bonuses and offers. Brokers may change their bonuses at any time, without prior notification. Binary Options Bonuses and Promotions are subject to special terms and conditions.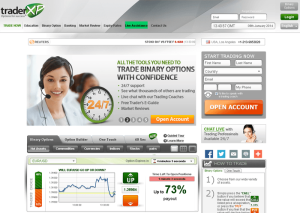 If you want to benefit from options trading programs, please contact traders and make sure you understand their Binary Options Bonuses as well as their terms and conditions.
We also recommend you visit our Education Center and learn more about binary options.
---
This post is also available in: Arabic Bulgarian German Hungarian Romanian Serbian Turkish Vietnamese